20x16" Home | Meet the Judges | 20x16" Application Form | Terms & Conditions | 20x16" FAQ | Rules | Payment Form
Angela Adams FSWPP (Junior Judge)
Melanie Anderson PPA Certified Judge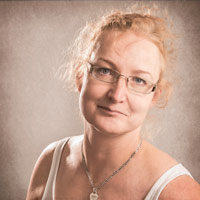 Jocelyn Conway FSWPP LBPPA
Bob Davis Photographic Craftsman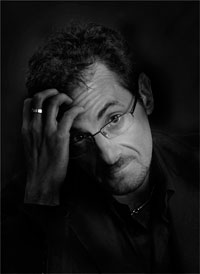 Marko Dutka FSWPP Master Photographer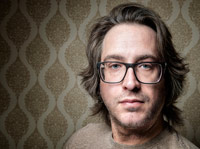 George Fairbairn FSWPP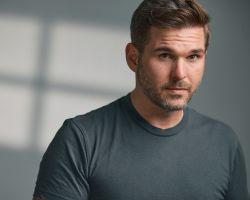 Gary Hughes PPA Certified Judge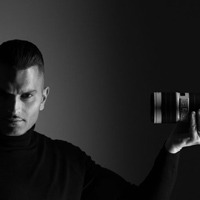 Sanjay Jogia FSWPP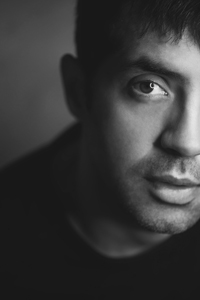 Gurvir Johal FSWPP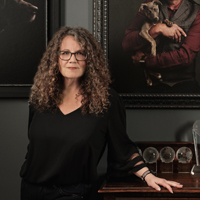 Christina Lauder FSWPP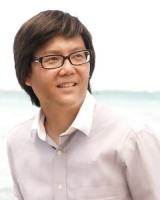 Scott Robert Lim WPPI Master Photographer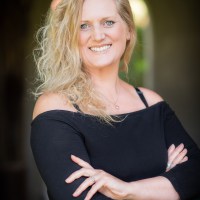 Clare Louise FMPA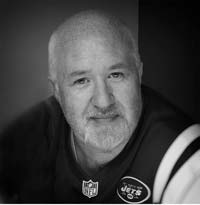 Damian McGillicuddy Grand Master Photographer FSWPP FSIFGP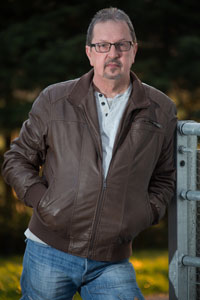 Lenny Smith FSWPP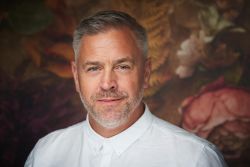 David Stanbury FSWPP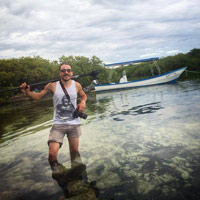 Richard P Walton FSWPP Master Photographer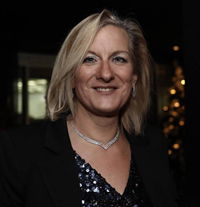 Tracy Willis FSWPP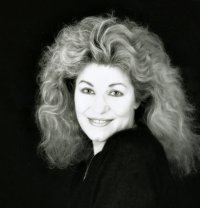 Faye Yerbury FSWPP Grand Master Photographer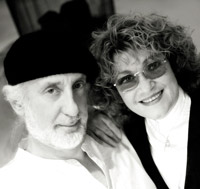 Trevor Yerbury FSWPP Grand Master Photographer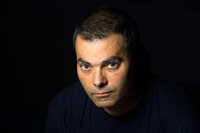 Darrin Zammit-Lupi FSIMPP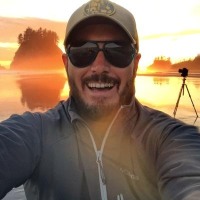 JB Sallee WPPI Grand Master Photographer: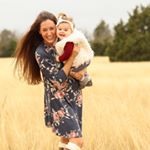 DeEtte Sallee WPPI Master Photographer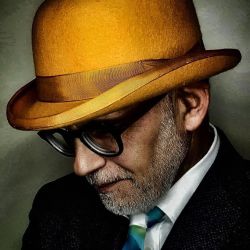 Gordon McGowan FSWPP Master Photographer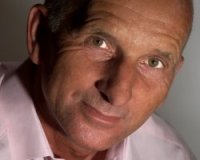 Peter Ellis FSWPP Master Photographer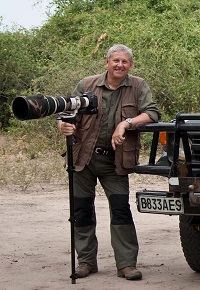 Steve Allen FSINWP FSICIP FSITTP FBPPA (Master)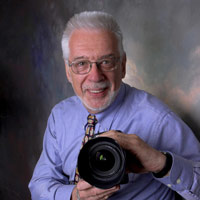 Llewellyn Robins FSWPP Master Photographer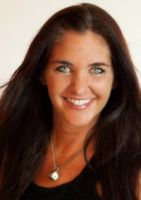 Lori Nordstrom PPA Certified Judge
Ramon Sammut ABPPA -
Technical Print Advisor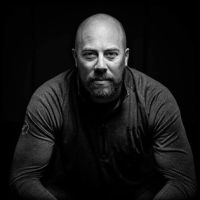 Scott Johnson FSWPP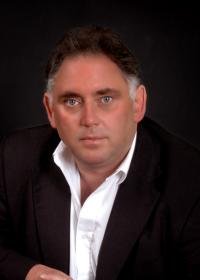 Aled Oldfield Grand Master Photographer FSWPP -
Technical Print Advisor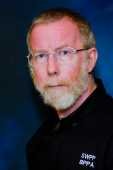 Mike McNamee Master Photographer FBPPA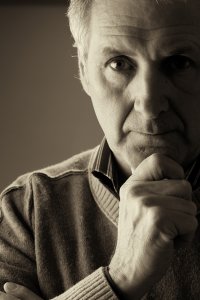 Kevin Wilson FSWPP
20x16" Home | Meet the Judges | 20x16" Application Form | Terms & Conditions | 20x16" FAQ | Rules | Payment Form
All bookings are final. We reserve the right to change speakers and exhibitors without notice.
The Societies of Photographers Convention and Trade Show at The Novotel London West, Hammersmith ...
You have 179 days until The Societies of Photographers Convention starting on Wednesday 16th January 2019
Convention testimonials Hilary Binns: Great day yesterday at @TheSocieties #convention. Weary today though. How do you guys do 5 days of it?!